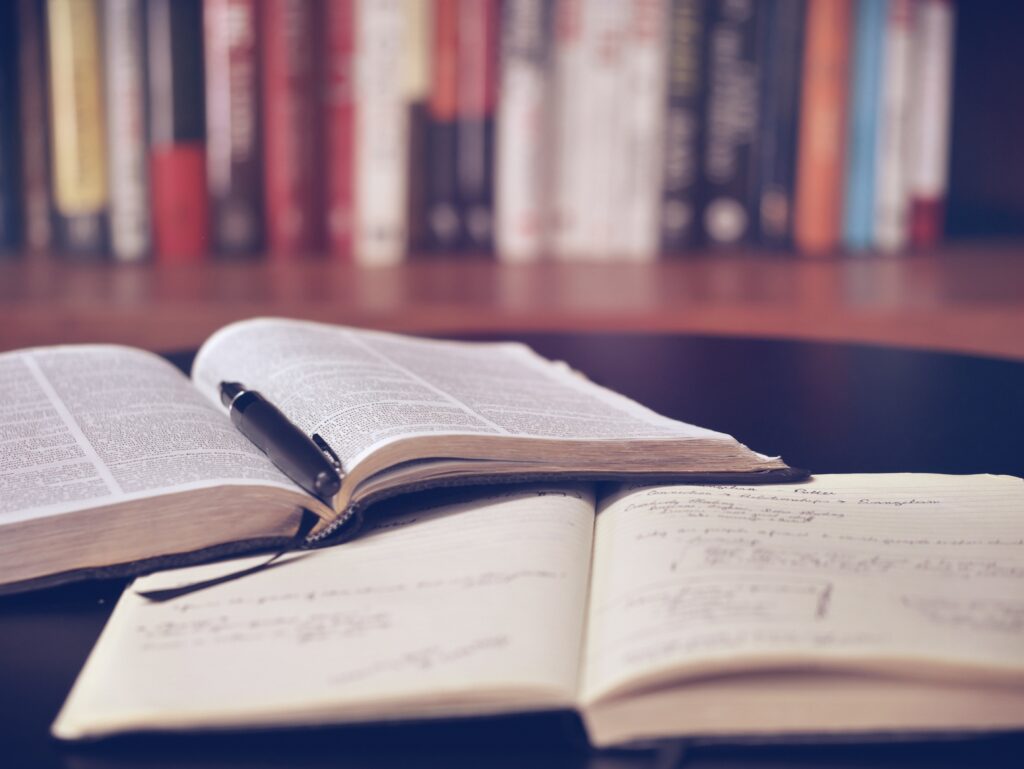 The AWS Inclusion, Diversity, and Equity (ID&E) Innovation Fund program enables organizations to make a positive impact on racial and ethnic groups, people with physical and cognitive disabilities, the LGBTQIA+ community, veterans, women and any intersection thereof by championing change in these underrepresented groups. We are pleased to announce that IDPro® received a $30,000 AWS grant to translate the IDPro Body of Knowledge (BoK) into Spanish, expanding digital identity learning opportunities and extending our reach to more people within the identity and access management (IAM) industry.
IDPro's BoK is a compendium of curated articles that forms the basis of a robust learning resource for our CIDPRO certification program. Each article within the BoK is written and reviewed by IAM professionals aiming to provide resources for the career advancement of fellow IAM professionals worldwide.
There are more than 450 million native Spanish speakers worldwide. By translating the BoK to Spanish, our capability to reach the international audience with these learning opportunities expands greatly. IDPro's vision is to increase the availability of continuing education and development materials for identity practitioners in all phases of their careers. The grant from Amazon helps us achieve this goal.
"We need identity professionals now more than ever, as demand for online privacy and security is increasing at an even faster pace than demand for online content and services," said Sarah Cecchetti, Head of Product, Amazon Cognito, AWS, and Co-Founder, IDPro. "As we build new identity professionals, we want to make sure that those people are coming from all walks of life, just like the people they are building for. We're taking on the work of translating the BoK into Spanish because we want the 450 million worldwide native Spanish speakers to have the same experience learning and understanding identity terms and concepts from our BoK that English speakers do, enabling them to lead the way in building the next generation of safe and secure online apps."
If you're interested in supporting our ongoing translation efforts, contact us at editor@idpro.org. This is a great opportunity to share your IAM knowledge and assist fellow IAM practitioners in accessing digital identity industry knowledge.
You can learn more about the Body of Knowledge by visiting our website.