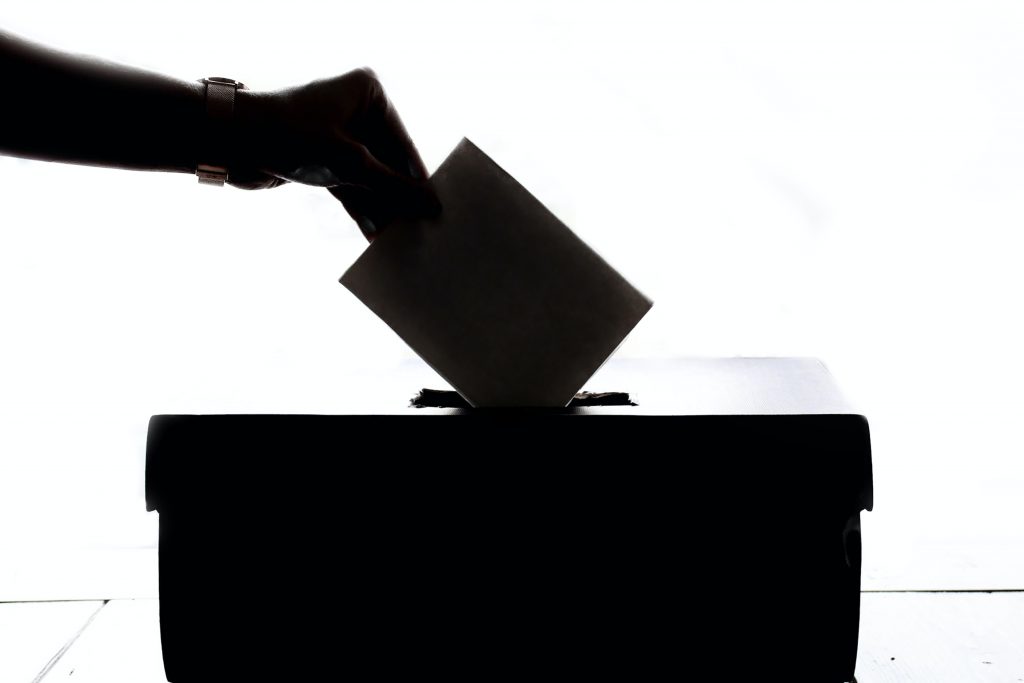 The purpose of this survey was to gather additional points of view to facilitate the development of a body of knowledge program.
Twenty seven IDPro members took a survey from June 1st to July 8th, 2018. Responses were voluntary and self-selecting. Despite being decidedly unscientific the results are valuable as we select goals and methods.
Key takeaways
Respondents who indicated they would like to continue the dialog indicated their country. Respondents are from USA, Canada, Germany, and the United Kingdom.
Interest is evenly split between catering to entry level and experienced professionals.
Self-paced course ware seems to be popular. Developing text as the reference mode should be done with courseware in mind.
The most important other audience (other than ID Professionals) is clearly Enterprise Management. A substantial number of people, however, see the public as an important target.
Infographics style should be used for both of the above audiences – probably with different content.
There is a strong interest in continuing education at all levels of experience
There is an opportunity to enable in-person training (how as yet unknown)
Web based instructor led training is more important than in person training
Self-paced online training is the preferred method of training.
A majority of the respondents think certificate of completion would be valuable. But a significant portion does not see the value. Such an offering could be a stepping stone to a formal certification.
See below for a priority ranking of high level topics and other suggested topics
The split on the deep vs wide phasing question indicated that a hybrid approach may be advisable if it can be managed.
The use of existing materials should be undertaken judiciously.
Regarding sources of resources: This will need paid staff. There was a high expectation of volunteers (perhaps due to self-selection?) a significant belief that resources can be acquired from corporate and enterprise members.
There was a strong belief that professional writers and editors are needed at least as part of the mix.
The self-selected group is very sanguine about their firms' interest in assisting.
Ordering of original topics
| | | |
| --- | --- | --- |
| Rank | Topic | Score |
| 1 | User Authentication | 3.29 |
| 2 | Single Sign-On & Federation | 4.25 |
| 3 | Access Management | 4.68 |
| 4 | Identity Governance and Administration | 5.28 |
| 5 | Customer Identity Services | 5.80 |
| 6 | Identity Proofing | 6.00 |
| 7 | Privileged Access Management | 6.35 |
| 8 | Privacy | 7.00 |
| 9 | Best Practices | 7.88 |
| 10 | Laws & Regulations | 8.21 |
| 11 | Identity Analytics and Intelligence | 8.32 |
| 12 | Identity Hygiene | 9.45 |
Other topics to consider
Access Control (different from Access Management) with Service-to-Service flavor, User Context propagation
API management, IoT device management
Consent specifically apart from privacy might be useful
Credential Management,
Cyber Security patterns for all of the above
Cybersecurity as applied to identity
Directory Services and Identity Data Management,
Global and Unified B2E, B2B, B2C IAM strategies for large enterprises
Having a technical stream vs management stream might be a good way to go. Often you won't have the same practitioners.
IAM Program[me] Governance
Intersecting identity and security
IRM
Layered security with regards to authentication
New trends and technologies
Omni channel identification/ authentication
SSDLC
Standards
Tools or best community practices
Tools to assess identity systems such as score card assessments.
For a copy of the report write to info@idpro.org or download from the idpro.org members site.
George Dobbs
IDPro Board Member