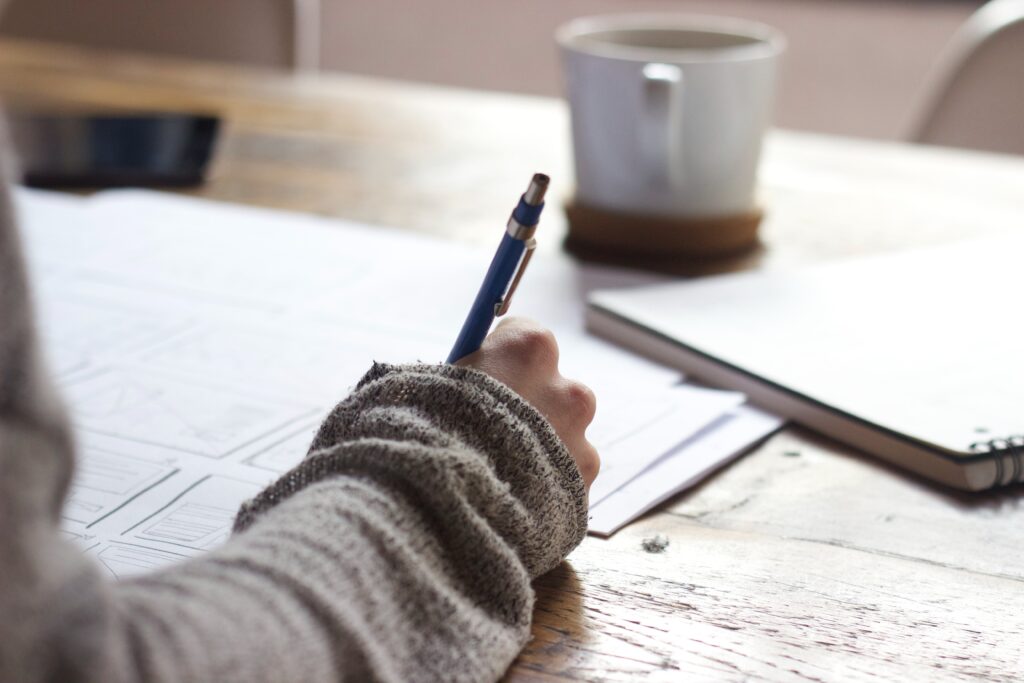 Identity management is a multibillion-dollar global industry with growth expected to double in the next five years. But finding experienced identity and access management (IAM) practitioners is harder than ever. To solve this IAM skills gap, IDPro® developed the Certified Identity Professional (CIDPRO™) certification to expand candidates' IAM knowledge to fill experience gaps and provide a focused development path for employees.
In a recent IDPro webinar covering the CIDPRO exam, Kevin Streater, Head of the IDPro's Certification Committee, and Sarah Cecchetti, Co-Founder of IDPro and a member of the IDPro Certification Committee discussed how IDPro certification professionalizes the identity industry by enabling the next wave of practitioners to validate their identity knowledge through the CIDPRO exam.
"CIDPRO fills a significant gap in the professionalization of digital identity as the importance of this essential discipline continues to increase within enterprise security" – Romain Lenglet, Chief Software Architect, SGNL.ai
Why get CIDPRO certified?
The CIDPRO exam provides a consistent measurement of foundational IAM knowledge which helps organizations to better assess a candidate's level of knowledge while enabling the candidate to showcase their expertise in the field.
The CIDPRO exam is a rigorous, vendor-neutral certification for IAM which is extremely valuable for organizations looking to employ knowledgeable candidates. Certification is designed for individuals working or planning to work as security architects, software engineers and developers, IAM administrators, information risk managers, product managers and anyone looking to:
Expand their IAM knowledge by identifying and expanding upon their skill sets.
Validate their personal digital identity expertise.
Earn credibility and enhance their employability.
Demonstrate their commitment to the IAM industry.
Be recognized for skills and achievements through vendor-neutral certification and badging.
What topics does the CIDPRO exam cover?
The exam covers essential IAM topics and undergoes a rigorous review process while remaining up to date on industry developments. Some of the topics within the CIDPRO exam include:
Explain the functional elements of an identity solution.
Describe identifiers, identity lifecycle, and identity proofing.
Know the core concepts of security for identity.
Describe the rules and standards that relate to identity.
Explain identity operational considerations.
Watch our CIDPRO webinar recording to learn more about the CIDPRO exam.